Discover Super Cruise
At Steve Schmitt of Litchfield
Innovate Your Drive with the Super Cruise 
Hands-Free Driving Experience
Finding your way forward shouldn't be a challenge. Why not let the lineup of new Chevy and GMC vehicles make it easy with the available Super Cruise feature? This up-and-coming safety feature takes the wheel with a self-driving system that requires minimal input from you to take you home. We're excited for our upcoming selection of models equipped with this innovative feature, and we encourage you to explore the benefits of Super Cruise for yourself!
What Is Super Cruise?
With an attentive driver in the proper conditions, Super Cruise-equipped vehicles allow hands-free operation. Working with Adaptive Cruise Control, Super Cruise controls acceleration and braking while it is enabled. The feature uses real-time precision positioning, cameras, sensors, and LiDAR map data to detect curves and make your long drives a little more convenient. The system also offers eyeball tracking to make sure the driver isn't napping, texting, or slumped over the wheel in the case of a medical emergency.
New Super Cruise features you can expect for upcoming models in the GMC and Chevy lineups include:
Ability to navigate interchanges between highways
Lane change on demand
More detailed map data
More natural brake/accelerator
Longer range rear radar
Recognizes cones and notifies driver of construction zones
Vehicles You Can Find the Super Cruise Feature on
While we currently carry the 2022 Chevy Bolt, additional vehicles will be equipped with this feature as well. Our upcoming lineups can expect to have them available for higher trim levels in models like:
GMC Sierra 1500 and Chevy Silverado 1500
Chevy Bolt EV and EUV
GMC Yukon and Yukon XL
Chevy Suburban and Tahoe
These models are expected to be equipped with Super Cruise, allowing you a self-driving experience that you can enjoy while you make your way to work or back home for the day!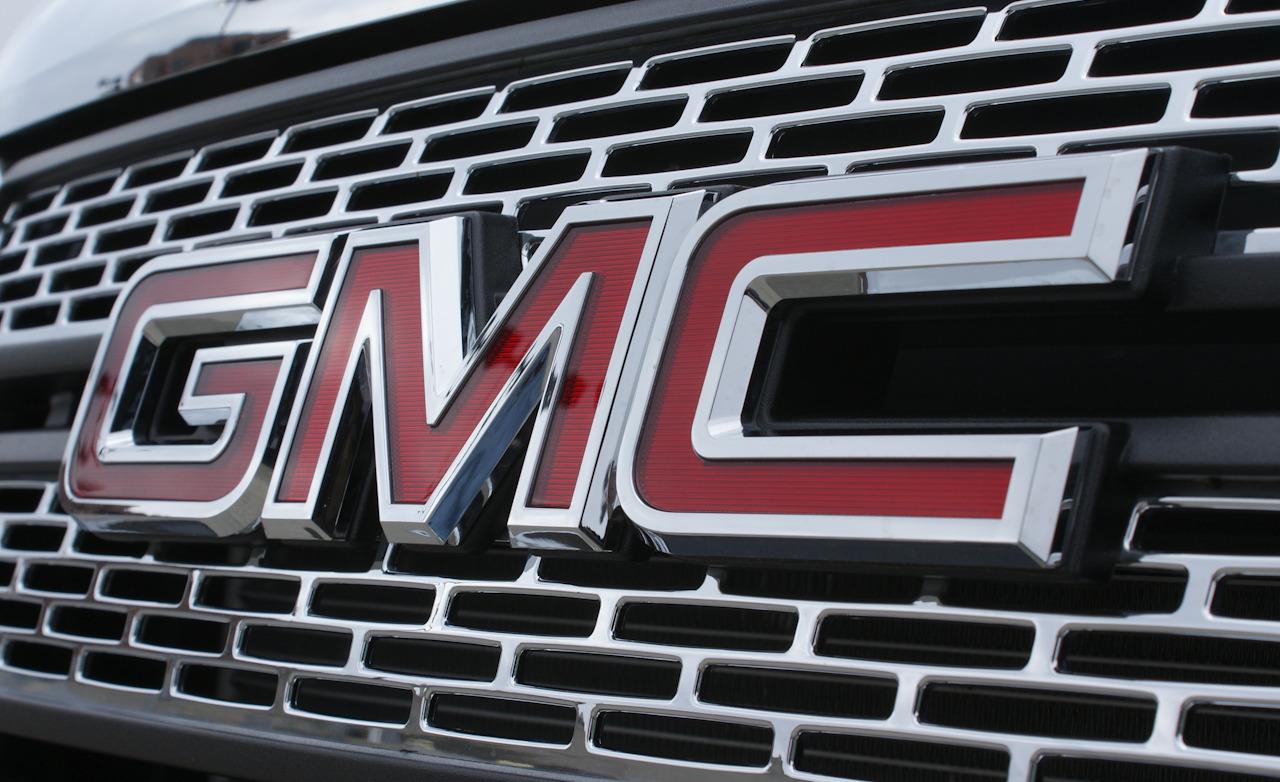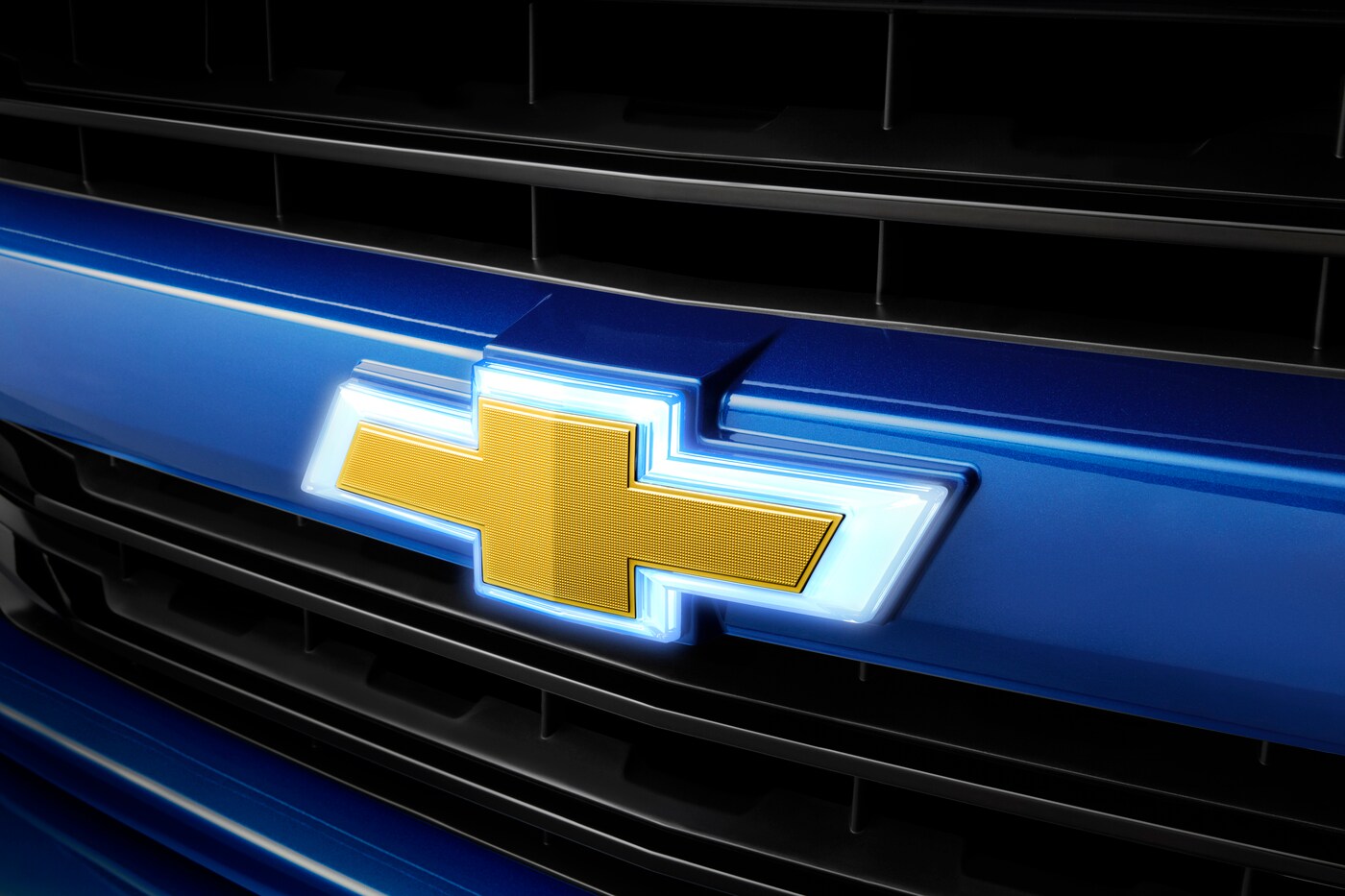 Eager to learn more? Reach out to the team at Steve Schmitt of Litchfield! We'll give you all the details and ensure you're first in line when we start getting models equipped with the helpful Super Cruise feature!
How Can We Help?
* Indicates a required field